What kind of American mother proudly raises an anarcho-communist?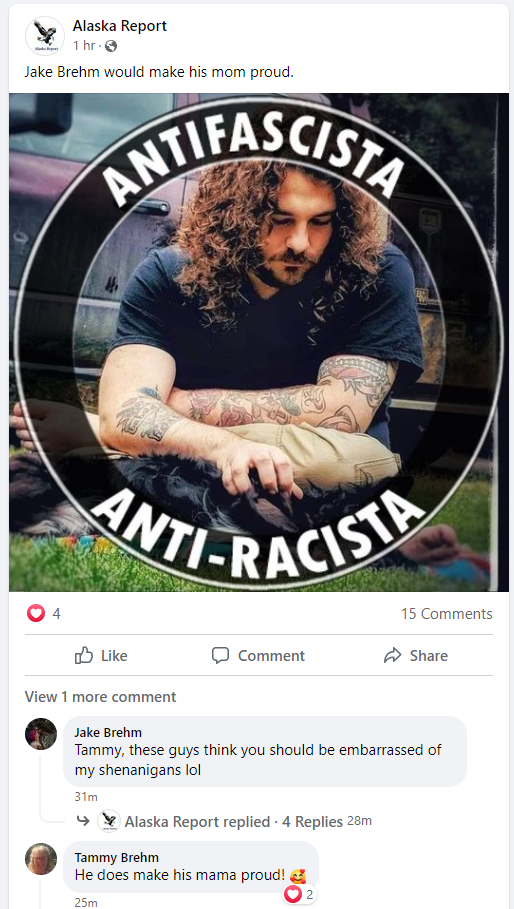 Those shenanigans include compulsively stalking around our Facebook group over a certain OnlyFans harlot that's offering free access to her account's content for reporting our group's posts.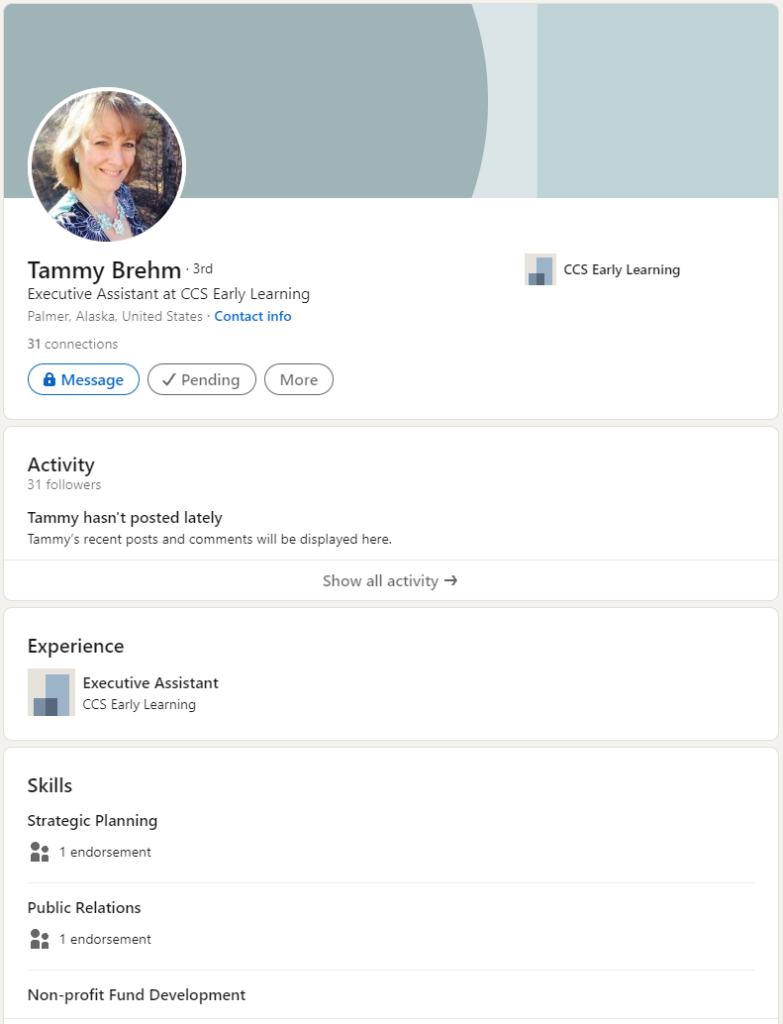 One that works at CCS Early Learning…
CCS Early Learning, a 501(c)(3) nonprofit organization, provides quality early childhood education programs and family services for children birth to 5. Children enrolled in their Head Start preschool programs "enjoy a learning environment of the highest quality, staffed by qualified early childhood educators." They're even licensed by the State of Alaska!
Their primary goals are to promote children's social skills and school readiness. Serving young children ages 3-5 and their families in the Mat-Su Valley including Palmer, Wasilla, Meadow Lakes, and Fairview (coming fall 2022) areas. Head Start preschool programs (ages 3-5) typically begin in the fall (September) and close in the spring (June). Before and after care is available at our Wasilla, Palmer, and Fairview locations. Breakfast, lunch, and transportation (when available) is provided.
Is this somebody that ought to be working around our children, Alaska?
Does CCS Early Learning teach children about sex education or sex work?
Does CCS Early Learning endorse legalizing sex work?